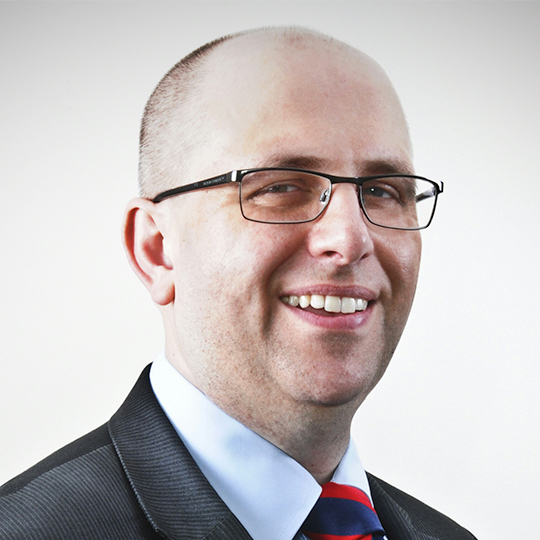 Bellwether House, 20 Stafford Street, Stone, Staffordshire, ST15 8QW
Steve Hendry – Managing Director & Independent Financial Adviser
During his 25 years in the profession Steve has provided financial advice to numerous individuals and businesses; helping solve their immediate financial worries and concerns, then using his financial planning skills to help them achieve their longer-term objectives.
Steve's clients benefit from his years of experience in the profession. As he says: "After working for some of the biggest names in financial services you learn what works and what doesn't!"
Steve is driven by a desire to make financial and investment advice a truly customer focussed service, centred around the development of long, trustful relationships and a highly personalised delivery. With that in mind he founded Stonegate Wealth Management in Stone, Staffordshire and is building a team to carry that vision forward.
Steve specialises in advising people who want to:
Plan their retirement, making the best use of their capital and surplus income
Retire now and need to build a plan for the coming years, which manages their income as tax-efficiently and as sustainably as possible
Ensure as much of their hard-earned wealth as possible is passed on to their nearest and dearest when they die
What others don't tell you
All financial advisers in the UK are regulated by the Financial Conduct Authority. You can confirm that your adviser is suitably authorised by checking the FCA Register.
You can review Steve's entry on the FCA Register by clicking here.
Furthermore, all financial advisers must hold a valid Statement of Professional Standing (SPS), which shows they are suitably qualified and have undertaken sufficient and relevant Continuous Professional Development (CPD) to show they are maintaining and improving their knowledge.
You can view a copy of Steve's SPS by clicking here.
In addition to completing the required level of Continuous Professional Development, Steve is a highly qualified adviser. He currently holds:
CF1 (UK financial services, regulation & ethics)
CF2 (Investment and risk)
CF3 (Financial protection)
CF4 (Retirement planning)
CF5 (Integrated financial planning)
CF6 (Certificate in mortgage advice)
CF7 (Certificate in financial planning and lifetime mortgage activities)
CF8 (Certificate in financial planning and long-term care insurance)
Diploma in Financial Planning
Financial Planning Certificate
J01 (Personal tax)
J02 (Trusts)
MAQ (Mortgage advice qualification)
R01 (Financial services, regulation and ethics)
R02 (Investment principles and risk)
Steve lives locally with his wife and two children.
Family life takes up much of his time outside or work. However, he also enjoys 'Marilyn Bagging', which, to the uninitiated is the climbing of mountains or hills with a prominence of over 150 metres.
He is active in the local community, running a local Beaver Scout colony and previously acting as a school governor. He is also a member of the Federation of Small Business and the local Stone Traders Association.
Steve also gets involved with raising funds for The Autistic Society and is climbing Scafell Pike in August 2020 which follows "The Yorkshire Three-Peaks Challenge" in May 2018. This was a 25 miles in a day trek, taking in Pen-y-Ghent, Whernside and Ingleborough.
Finally, when time permits he enjoys watching (usually from afar) Huddersfield Town, who he has supported since being a young boy.
Get to know Steve
What does your ideal weekend look like?
"A walk up a misty mountain, followed by a pub lunch by the fire or taking the kids to West Midlands Safari Park and let them feed the antelopes. My youngest thinks it's hilarious!"
What is your happiest memory?
"Being at Wembley, watching Huddersfield Town get promoted to the Premiership with my eldest son and his Grandad. Awful game, great result! Oh, and my wedding day – which was in a 14th Century Scottish Castle – in December!"
What is your motto in life?
"Do or do not, there is no try. It's just a shame it came from a fictional character; Yoda."
What is your favourite season, and why?
"Autumn. I don't like walking or working when it's too warm or hot and Autumn is usually perfect and gives a good compromise. I know it is controversial, but I really like it when it gets dark early!"
How would your other half describe you?
"A pain in the…
More seriously: devoted to my family and to whatever project I am working on, and I can turn my hand to anything (although I once cut my sons hair and it didn't go so well)."
What was your dream career as a child?
"I wanted to be a RAF Tornado pilot, but thought that financial services would be more of a thrill."